Rebuilding Paradise
On the morning of Nov. 8, 2018, a devastating firestorm engulfed the picturesque city of Paradise, California. By the time the Camp Fire was extinguished, it had killed 85 people, displaced 50,000 residents and destroyed 95% of local structures. It was the deadliest U.S. fire in 100 years — and the worst ever in California's history. REBUILDING PARADISE, from Academy Award-winning director RON HOWARD, is a moving story of resilience in the face of tragedy, as a community ravaged by disaster comes together to recover what was lost and begin the important task of rebuilding.
"A sincere and skillfully assembled tribute to a community's fortitude."
LESLEY FELPERIN, THE HOLLYWOOD REPORTER
"An emphatic, thoughtful documentary."
LESLEY FELPERIN, THE HOLLYWOOD REPORTER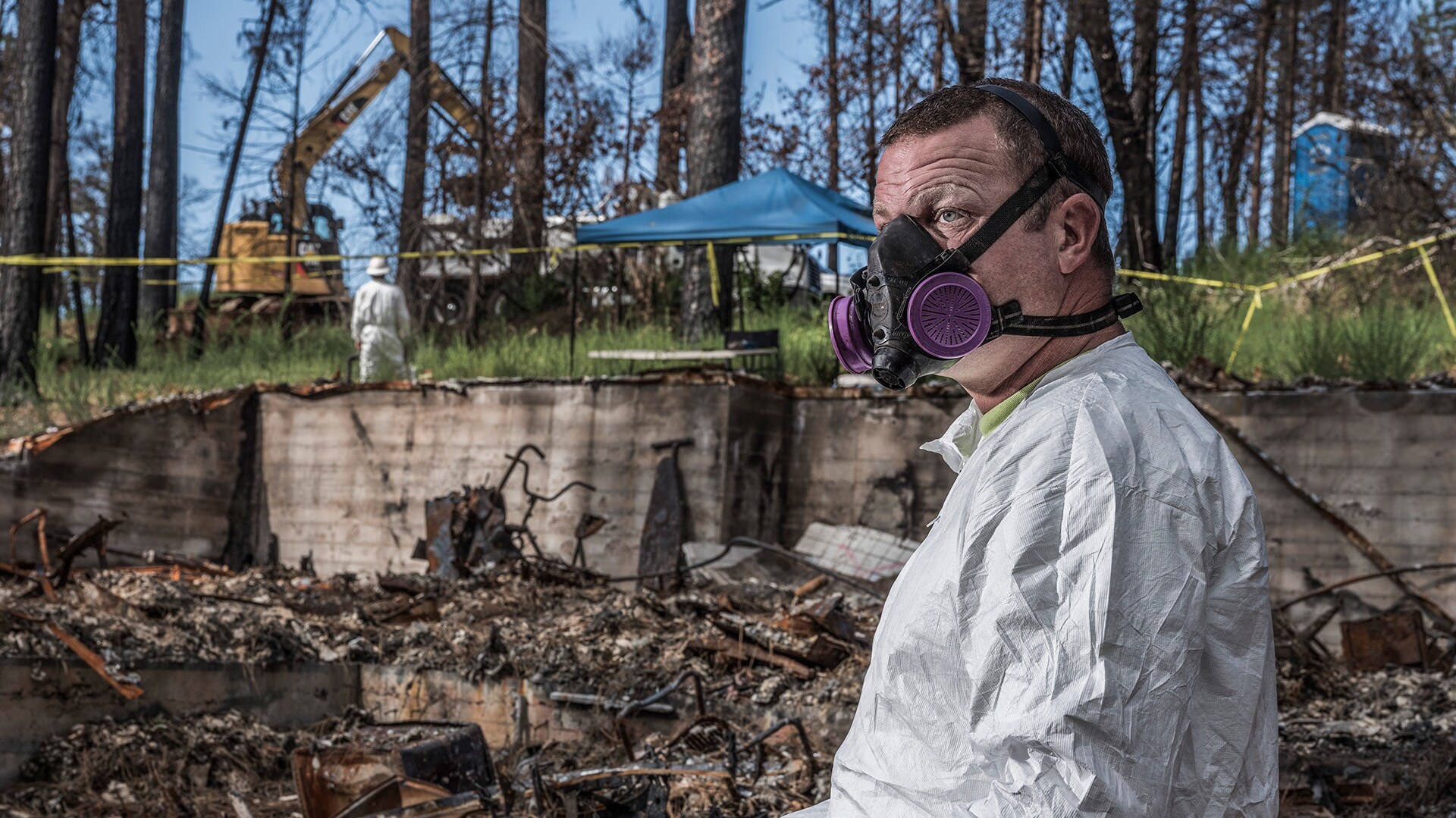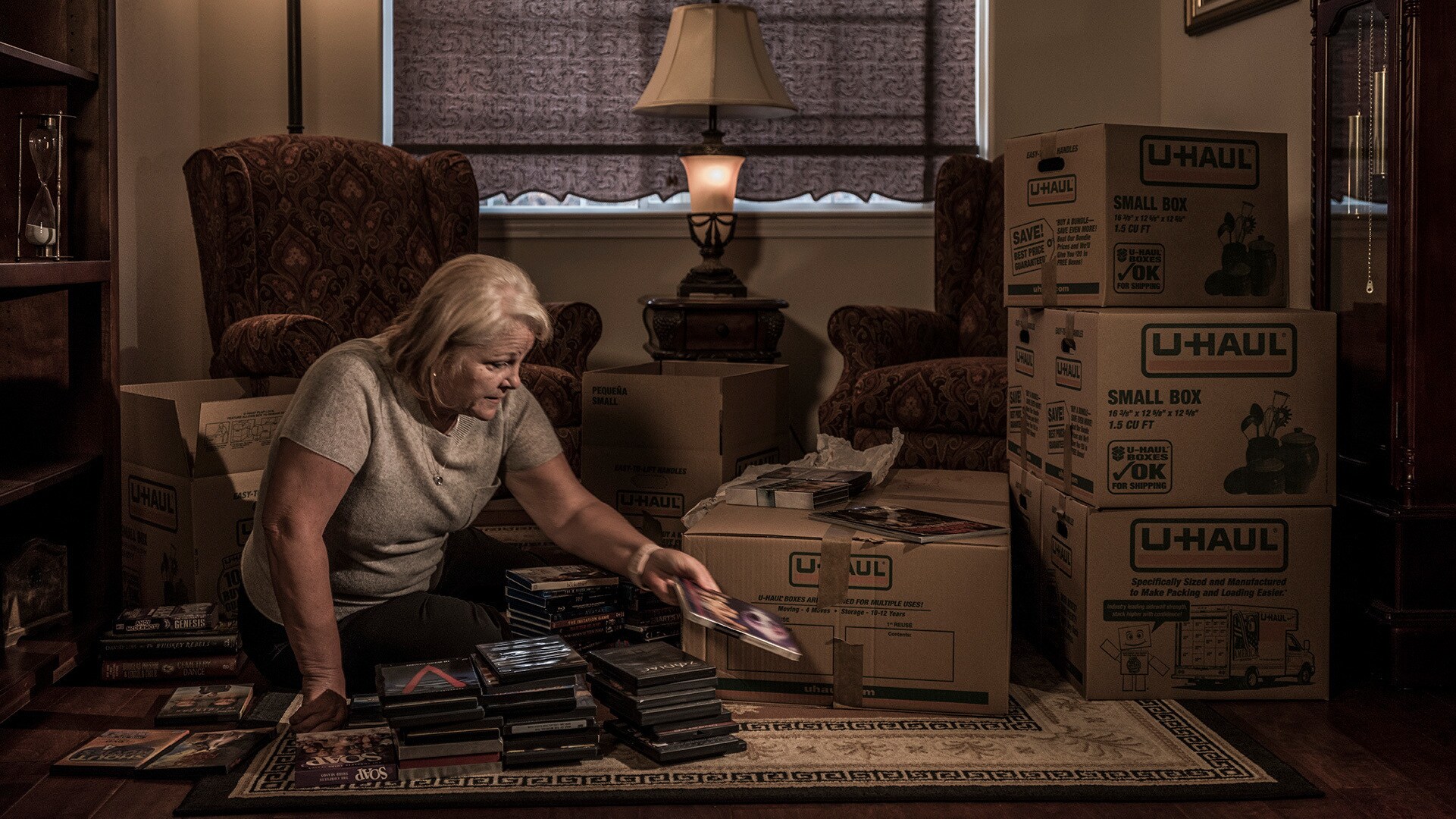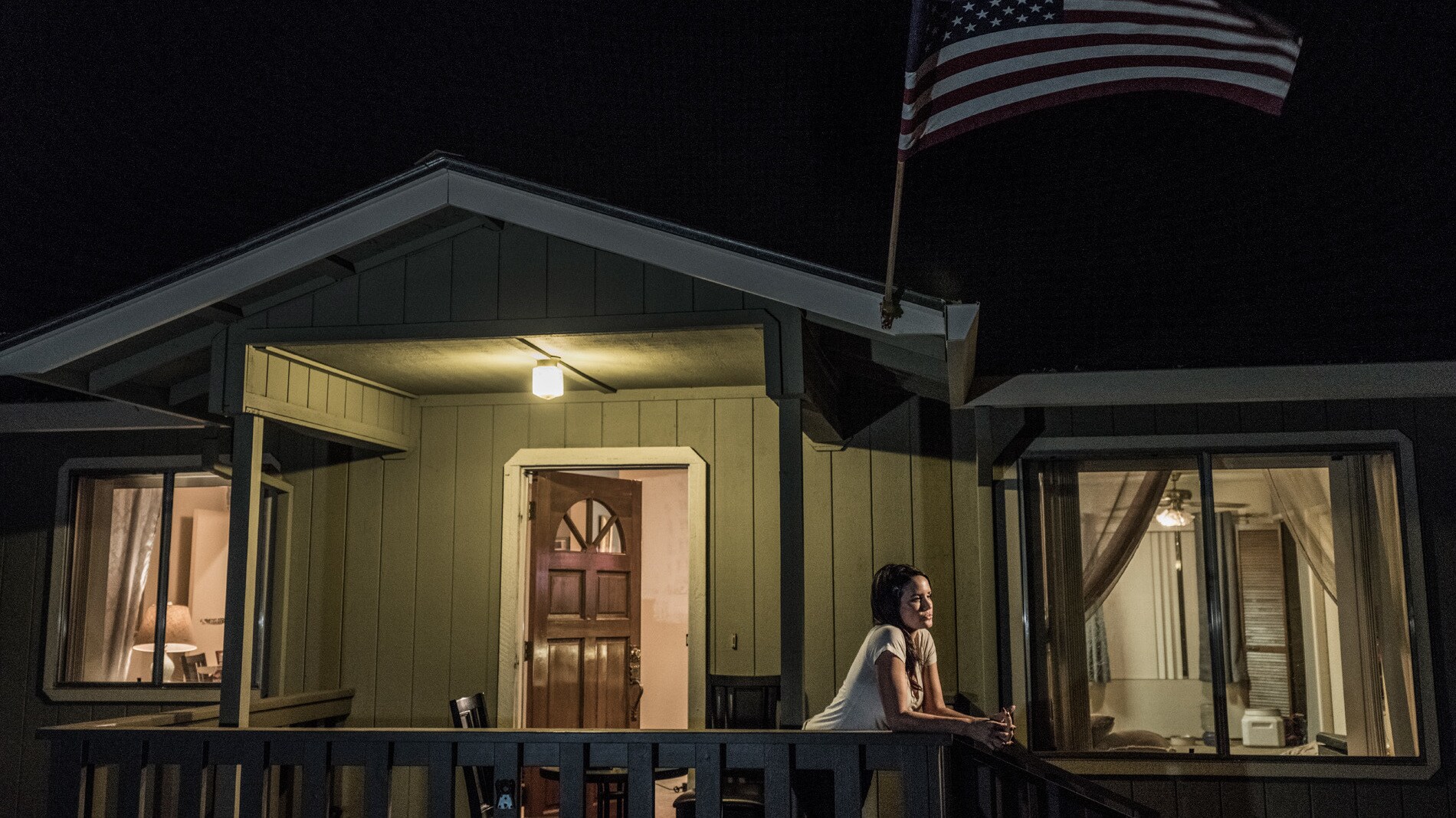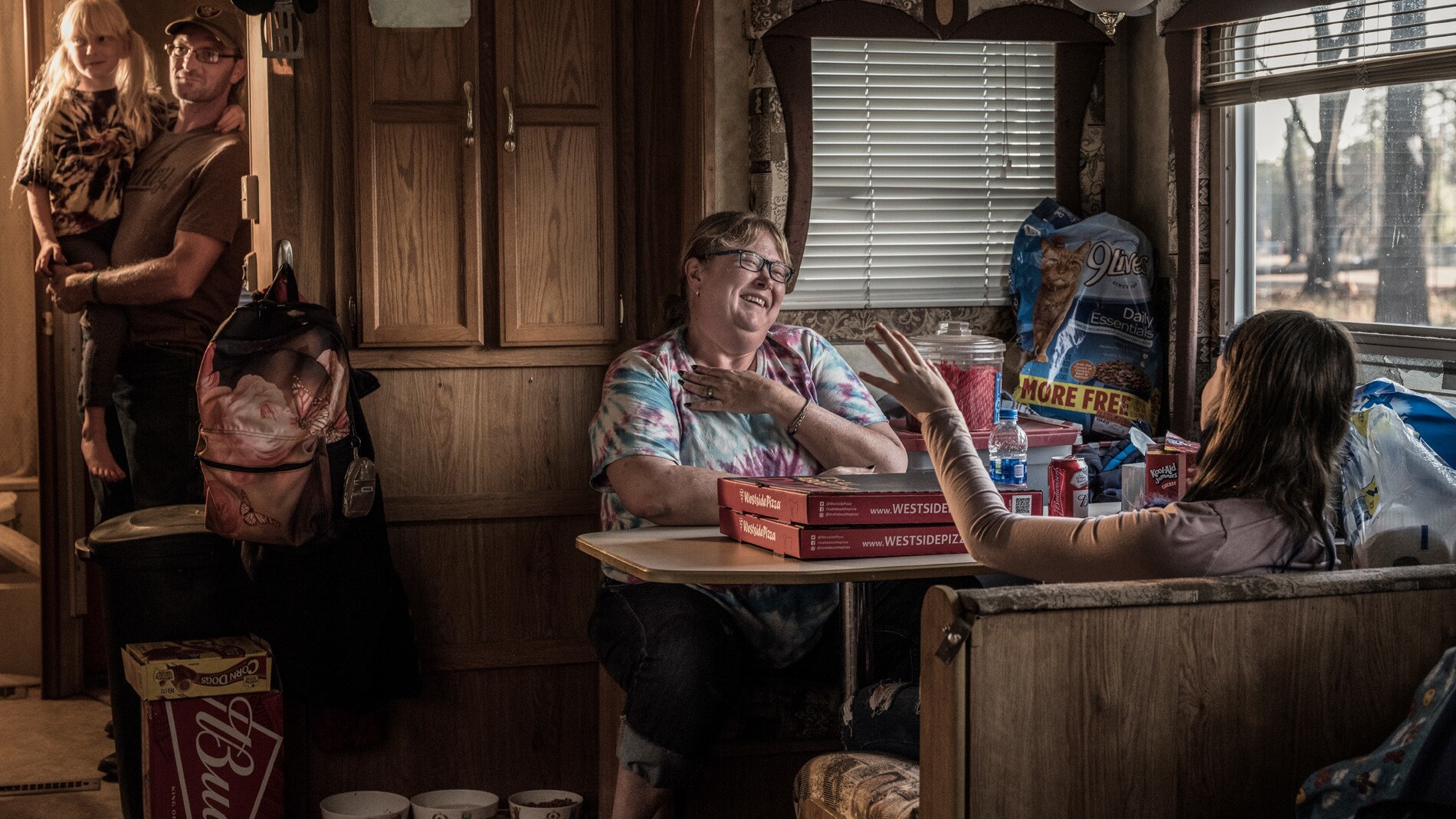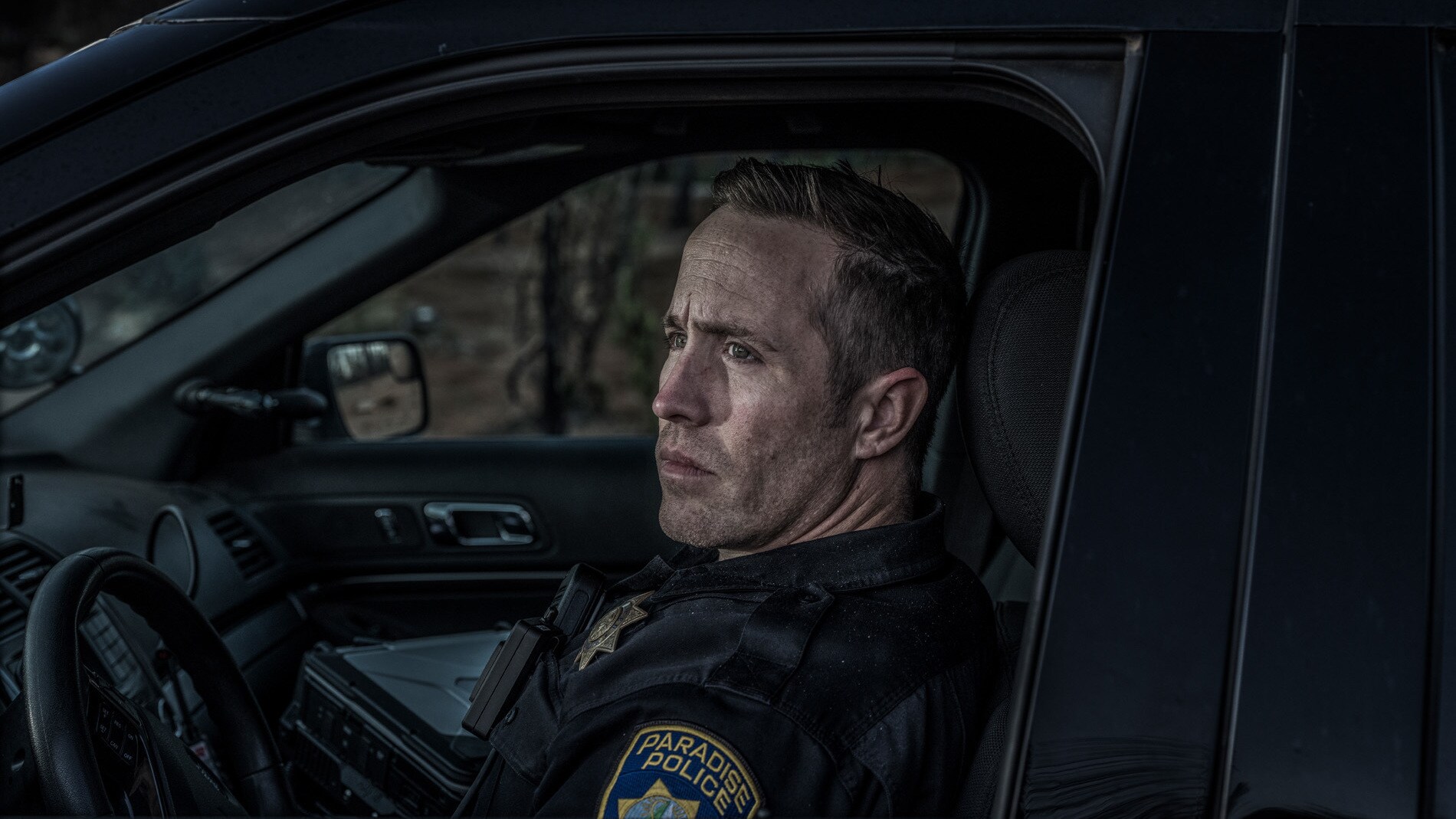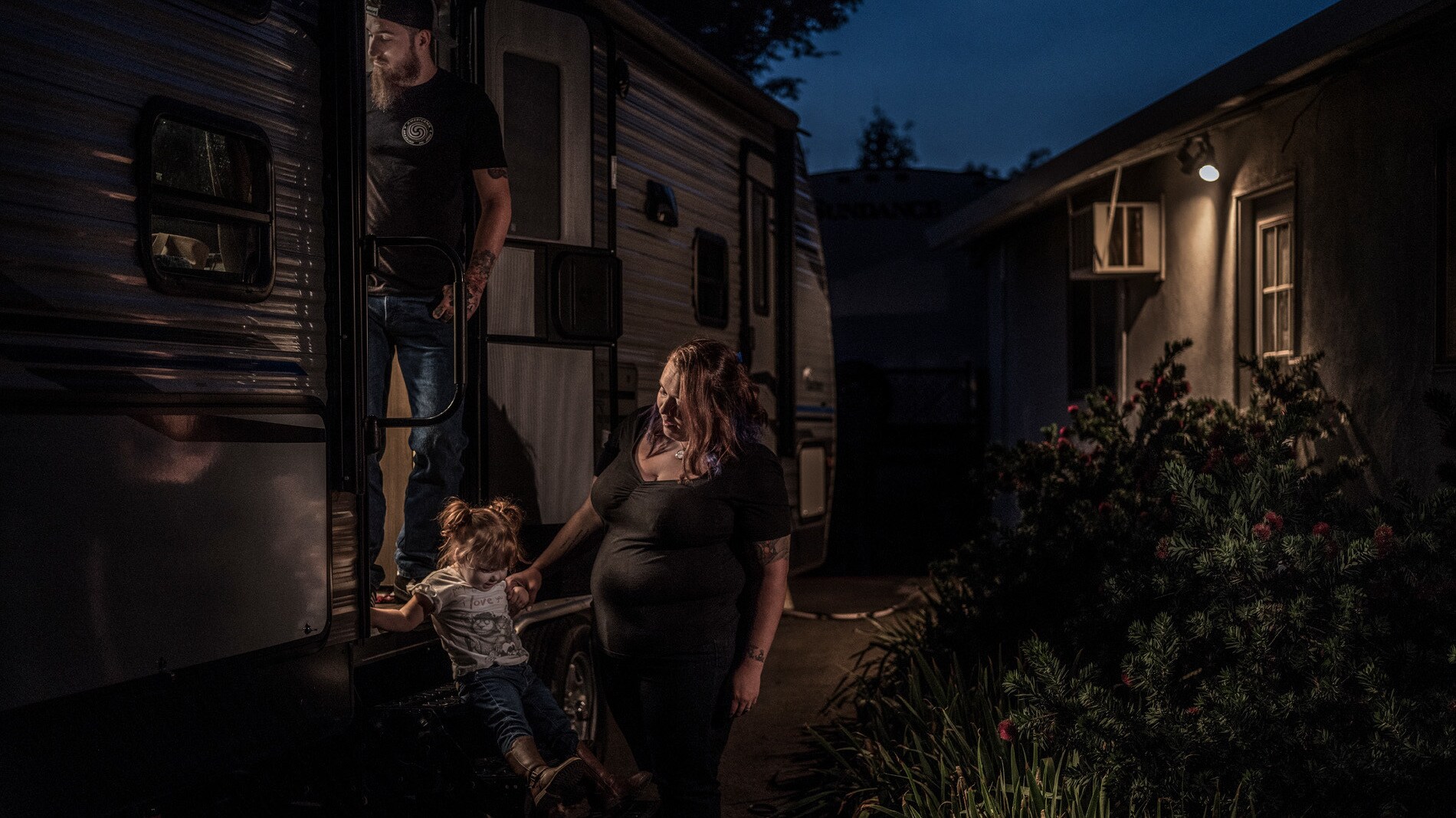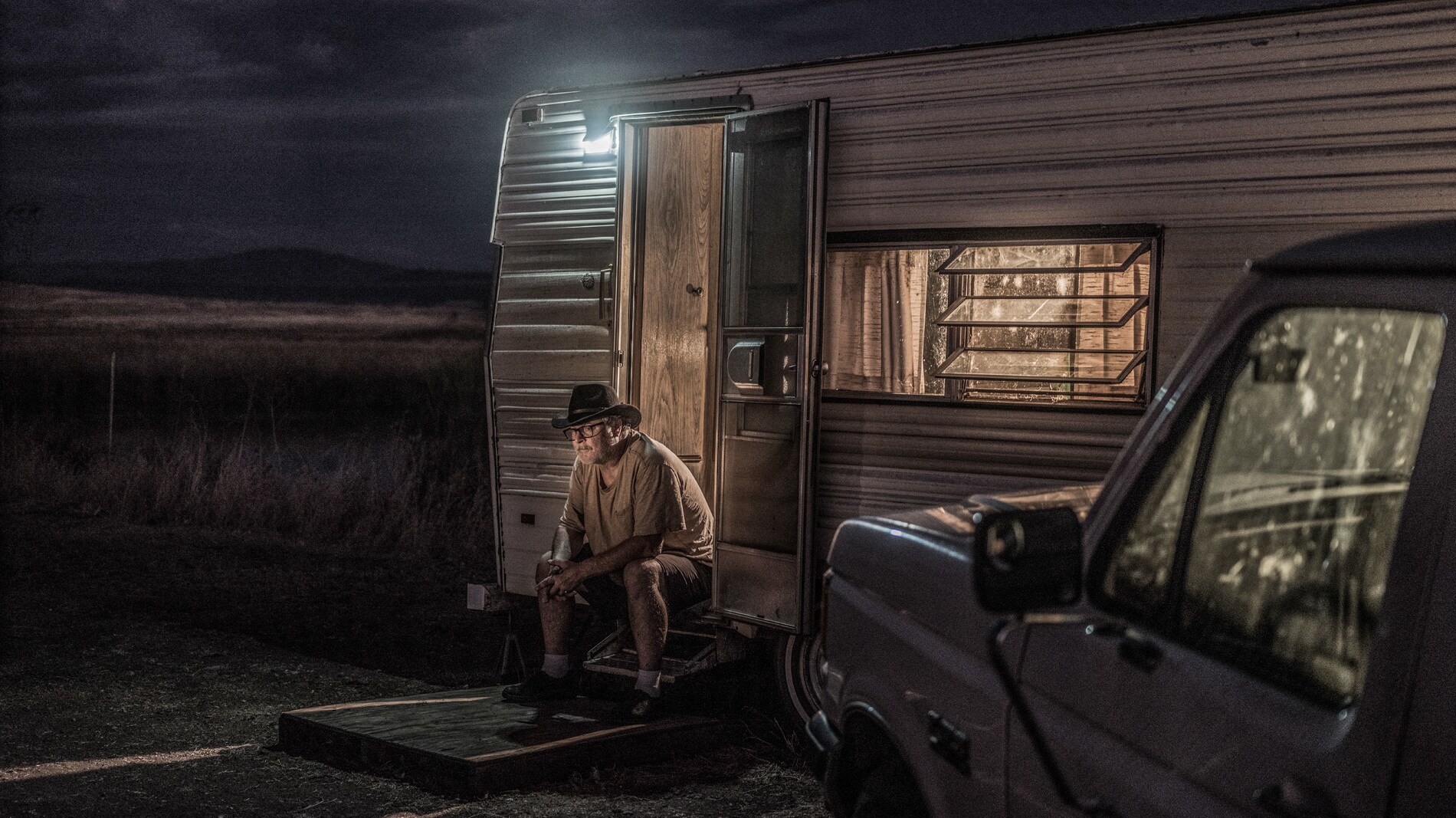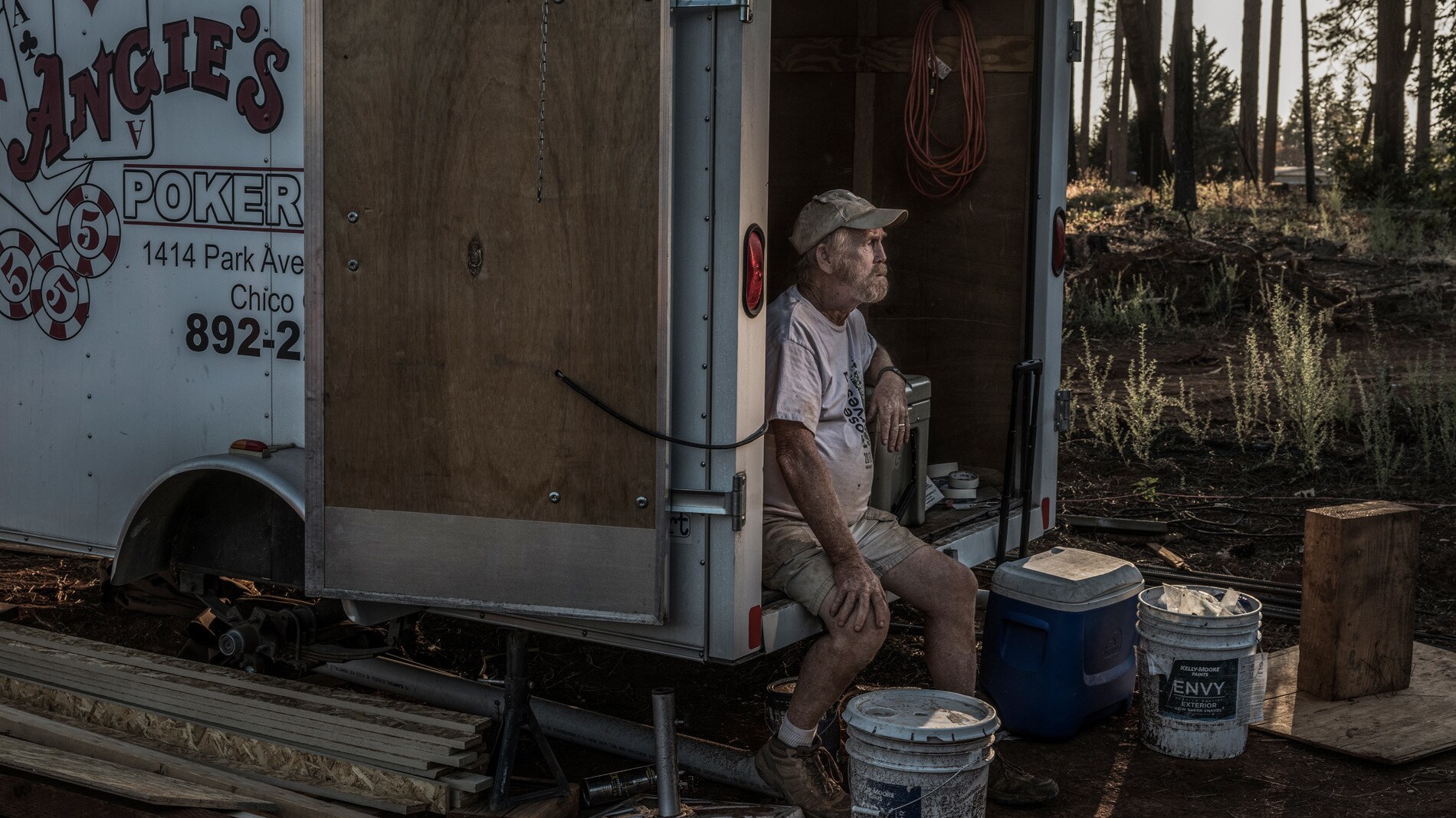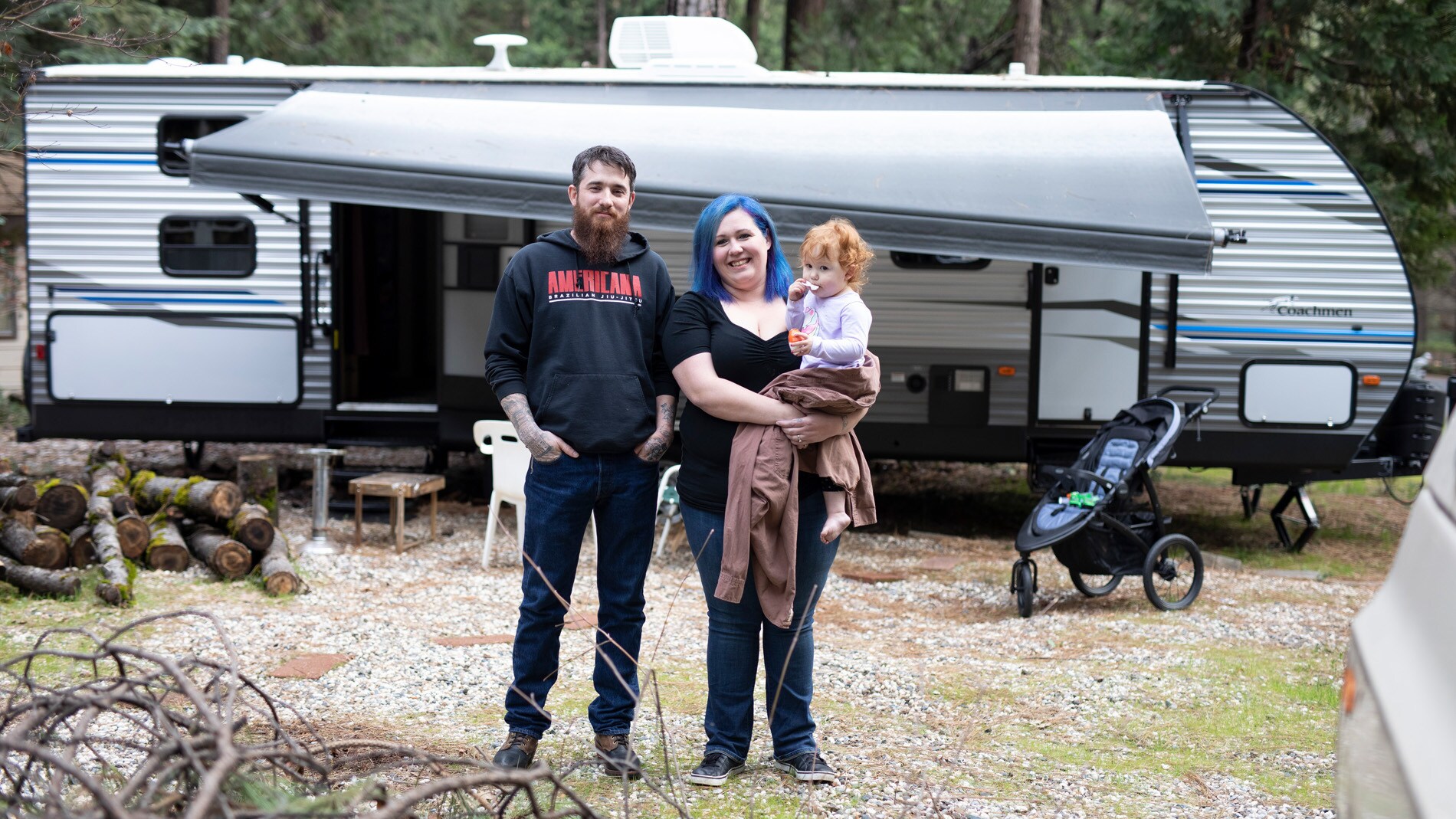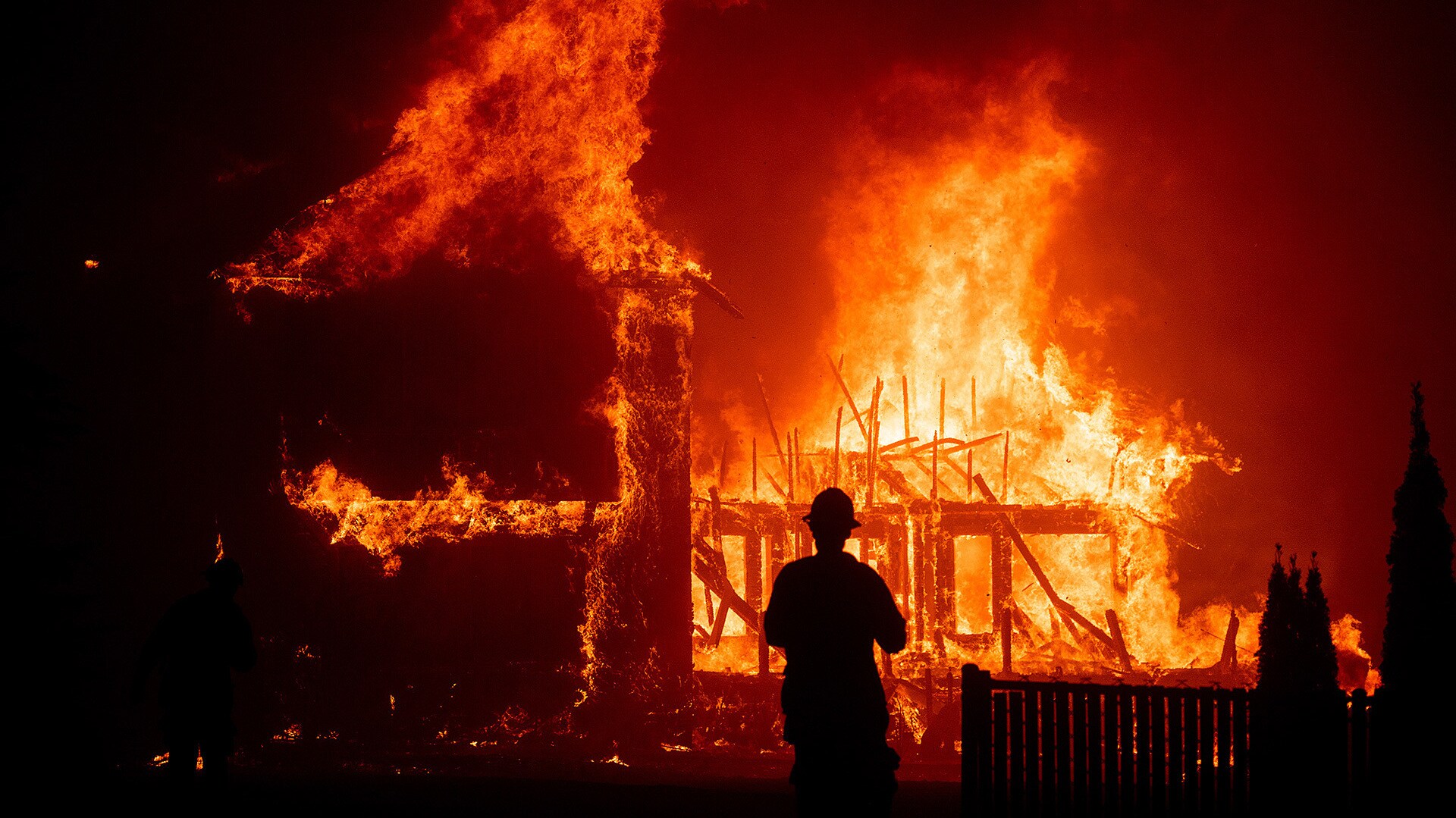 Thank you for your interest in supporting victims of the Camp Fire in Paradise, California. The following organizations are providing direct assistance to the community:

The Paradise Rotary Foundation is a 501(c)3 charitable foundation, established in 2009 as a means to receive and distribute funds to support community projects and organizations. The Foundation's mission is to financially assist non-profits whose efforts improve the quality of life in Paradise. The Foundation's present focus is on the rebuilding and re-population of Paradise following the Camp Fire.

The Butte Strong Fund is a partnership of the North Valley Community Foundation, Sierra Nevada Brewing Co. and Aaron Rodgers NorCal Fire Recovery Fund. It is focused on long-term rebuilding and funds projects and organizations within five focus areas: housing, health and wellness, education, community development, and business recovery.

The Camp Fire Long Term Recovery Group was formed in the days after the Camp Fire with a clear understanding that the journey ahead was not going to take just a few weeks or months. The purpose of the CFLTRG is to provide long-term recovery support for communities affected by the Butte County Camp Fire.

The American Red Cross' network of generous donors, volunteers and employees shares a mission of preventing and relieving suffering, at home and around the world. For 2018 wildfire survivors across California, the American Red Cross allocated $27 million in direct financial assistance. With this support, its aim is to empower survivors to prioritize their own recovery needs. With $11 million now committed to its Community Recovery Program, the Red Cross is working locally to provide grants to nonprofit organizations that support wildfire survivors, prioritizing the most vulnerable survivors in communities with the fewest recovery funding and service resources.