Free Solo
From award-winning documentary filmmaker E. Chai Vasarhelyi ("MERU") and world-renowned photographer and mountaineer Jimmy Chin comes National Geographic Documentary Film's FREE SOLO, a stunning, intimate and unflinching portrait of the free soloist climber Alex Honnold, as he prepares to achieve his lifelong dream: climbing the face of the world's most famous rock ... the 3,000ft El Capitan in Yosemite National Park ... without a rope. Celebrated as one of the greatest athletic feats of any kind, Honnold's climb set the ultimate standard: perfection or death. Succeeding in this challenge, Honnold enters his story in the annals of human achievement. FREE SOLO is both an edge-of-your seat thriller and an inspiring portrait of an athlete who exceeded our current understanding of human physical and mental potential. The result is a triumph of the human spirit.
Rated: PG-13
Release Date: December 13, 2018

Alex Honnold

PROFESSIONAL ROCK CLIMBER, FILM SUBJECT

Alex Honnold is a professional adventure rock climber whose audacious free solo ascents of America's biggest cliffs have made him one of the most recognized and followed climbers in the world. A gifted but hard-working athlete, he is known as much for his humble, self-effacing attitude as he is for the dizzyingly tall cliffs he has climbed without a rope to protect him if he falls. Honnold has been profiled by "60 Minutes" and The New York Times, been featured on the cover of National Geographic, appeared in international television commercials and starred in numerous adventure films, including the Emmy-nominated "Alone on the Wall."

Honnold is the founder of the Honnold Foundation, a nonprofit that promotes solar energy access worldwide. To this day, he maintains his simple "dirtbag-climber" existence, living out of his van, donating a significant portion of his income to the Honnold Foundation, and traveling the world in search of the next great vertical adventure. He is sponsored by The North Face, among others.
"****! A MASTERPIECE"
EVAN BUSH, THE SEATTLE TIMES
"SEE IT ON THE BIGGEST SCREEN POSSIBLE"
RICHARD LAWSON, VANITY FAIR
"GUARANTEED TO TAKE YOUR BREATH AWAY"
KENNETH TURAN, LOS ANGELES TIMES
"BELIEVE THE HYPE! A breathtaking adven­ture"
ANN HORNADAY, WASHINGTON POST
"FREE SOLO is less about climbing than it is about living. An extraordinary gift to everyone who believes that the limit of human achievement is far from being reached."
BRET STEPHENS, THE NEW YORK TIMES
"You'll be glued to the screen. The camera work in Free Solo will blow your mind. Pumped by Marco Beltrami's score and your own adrenaline, you feel every spectacular moment."
PETER TRAVERS, ROLLING STONE
"**** Thrilling. One of the greatest physical achievements ever by a human being."
G. ALLEN JOHNSON, THE SAN FRANCISCO CHRONICLE
"NYT Critics Pick. Invigorating."
JEANETTE CATSOULIS THE NEW YORK TIMES
"FREE SOLO is the best climbing movie ever made. Expertly filmed."
PETER VIGNERON OUTSIDE MAGAZINE
"The way that Vasarhelyi and Chin capture the scale of Honnold's climb is stunning. A gripping and rewarding documentary to watch."
DAVID SIMS, THE ATLANTIC
"GRIPPING. MAGNIFICENT. Chin and Vasarhelyi have done such a good job laying out some of El Capitan's specific challenges for the viewer that they become resonant beats in a mini-story arc. It's scary and exhilarating stuff."
GLEN KENNY, ROGEREBERT.COM
"Breathtaking. An awesome and inspiring doc. Will have viewers holding their breath and biting their nails during the spectacular climax."
GARY M. KRAMER, FILM JOURNAL INTERNATIONAL
"A visually stunning adventure with a compelling character at the center."
RAPHAELA NEIHAUSEN AND THOM POWERS, WNYC
"The most thrilling...gorgeous...and scariest climbing movie ever made"
JOSEPH HOOPER, MEN'S JOURNAL
"BEAUTIFUL. A thoughtful look at what drives people like Honnold to attempt feats like this."
ALISSA WILKINSON, VOX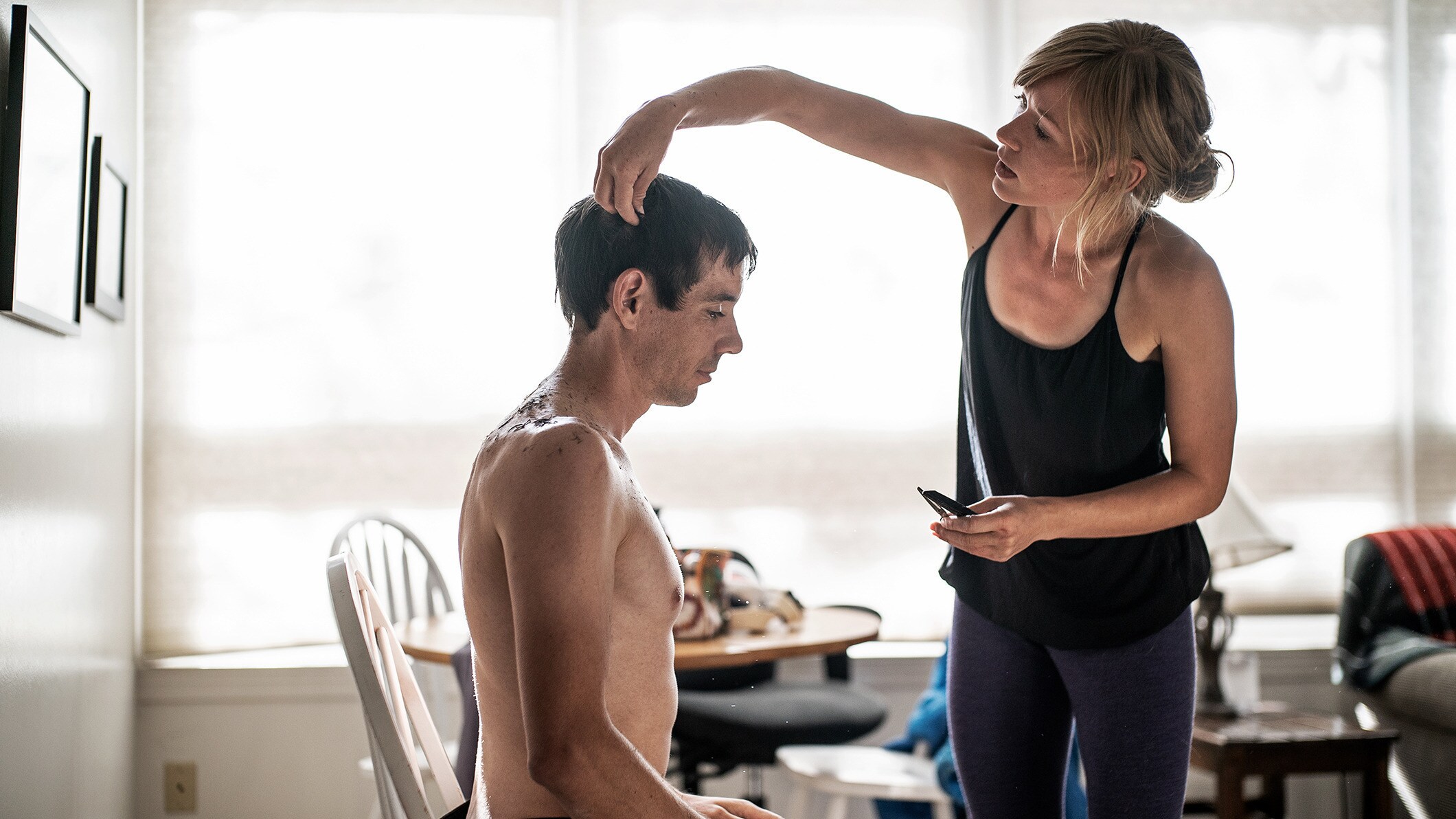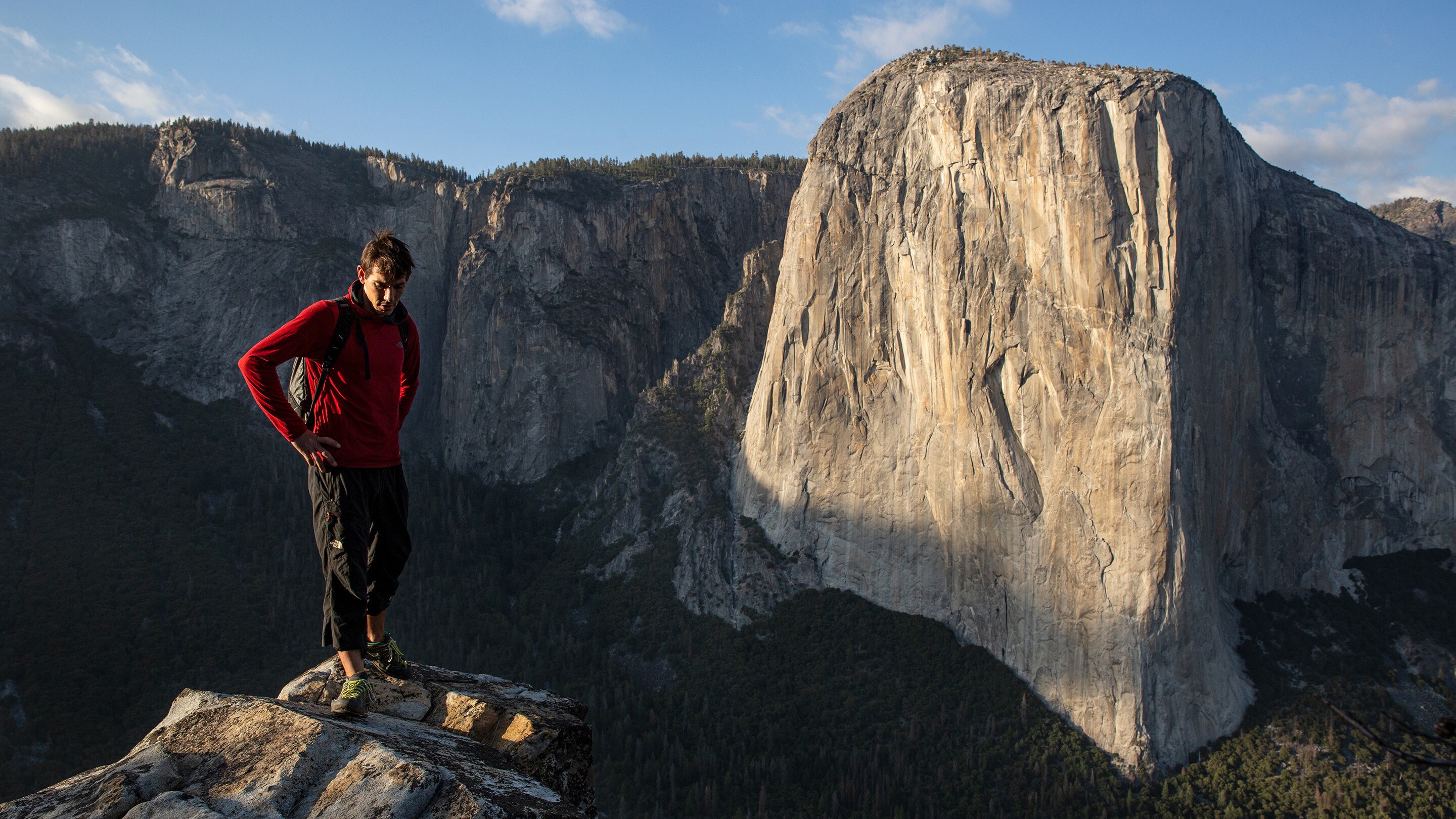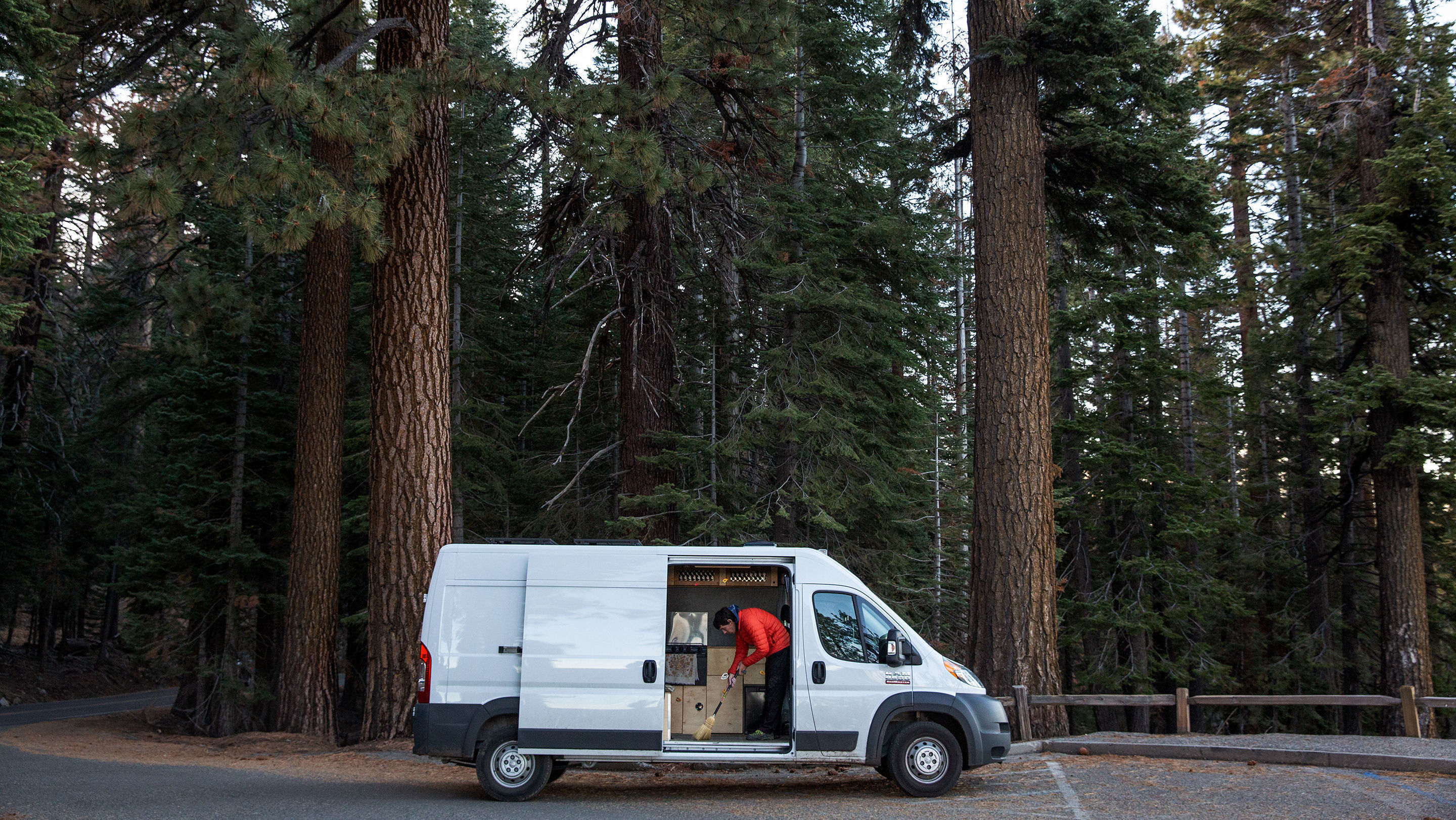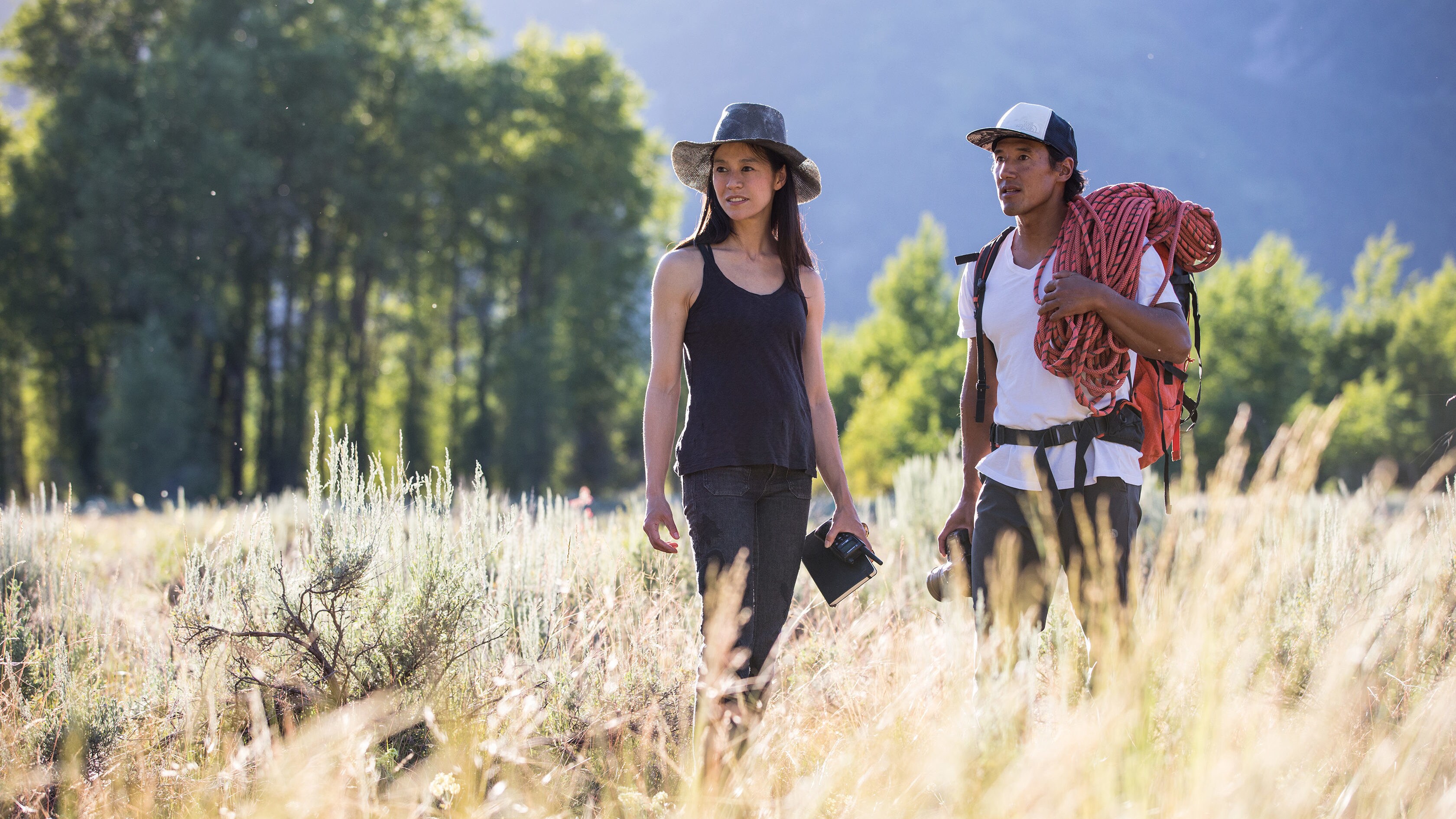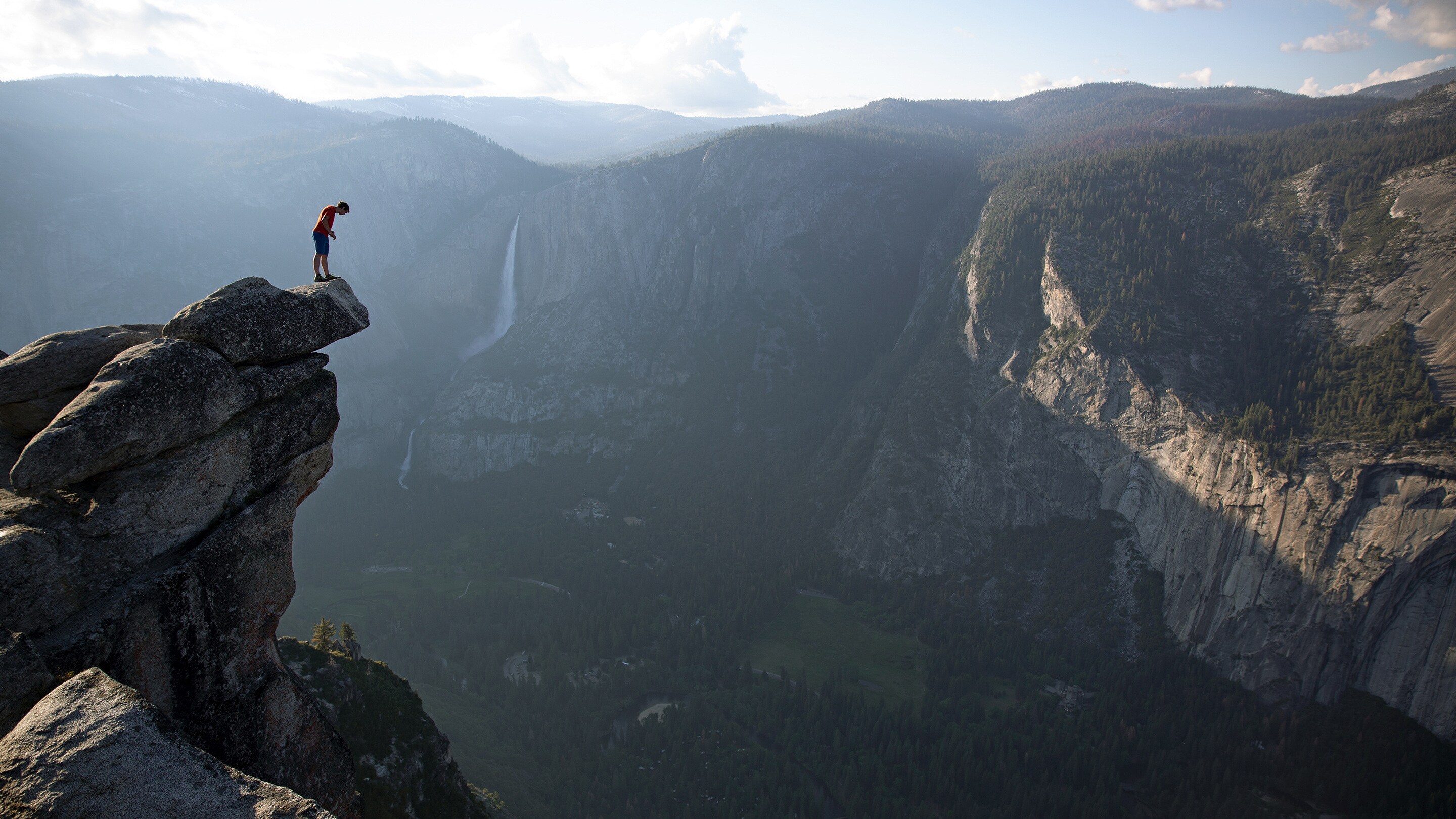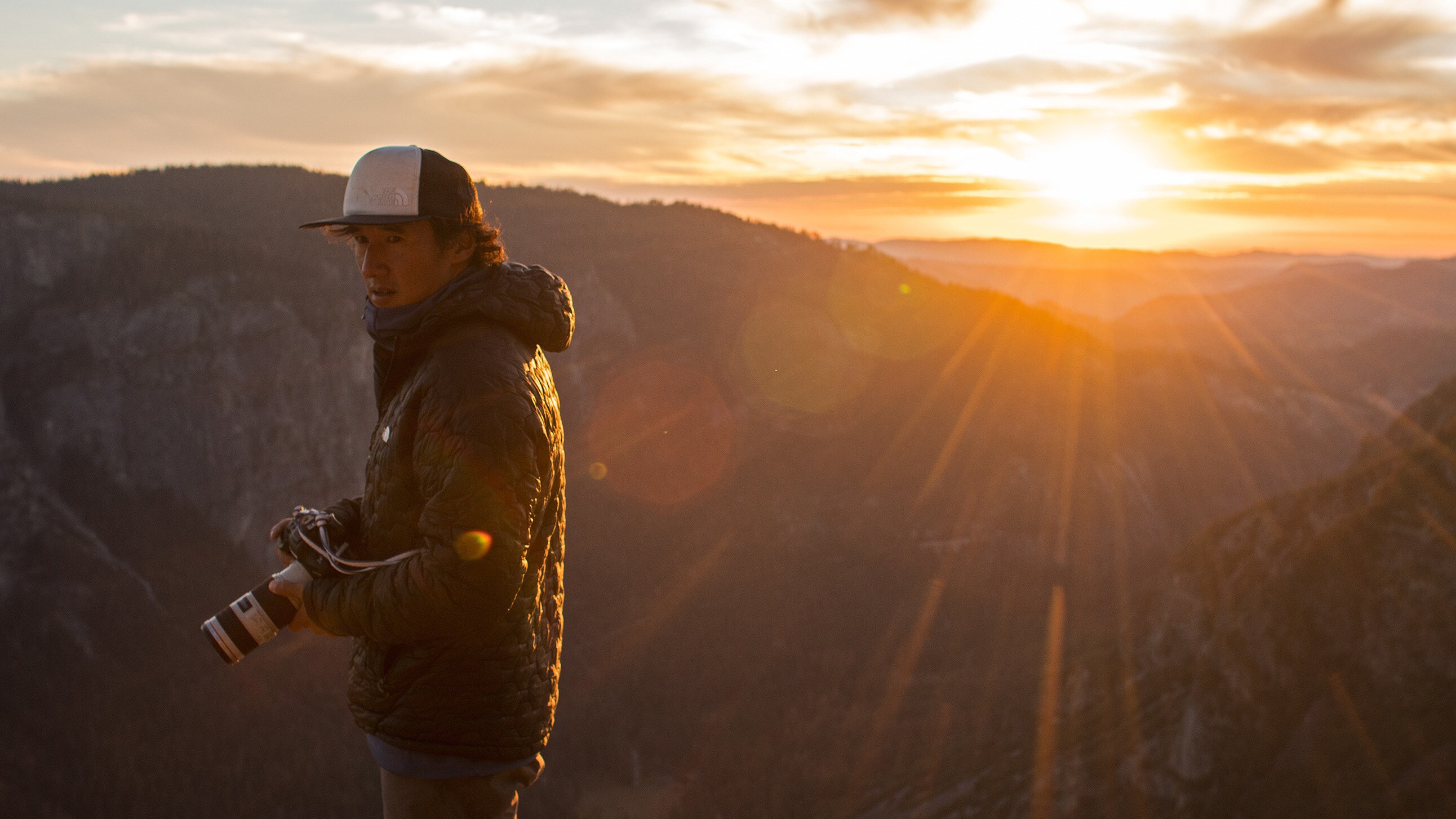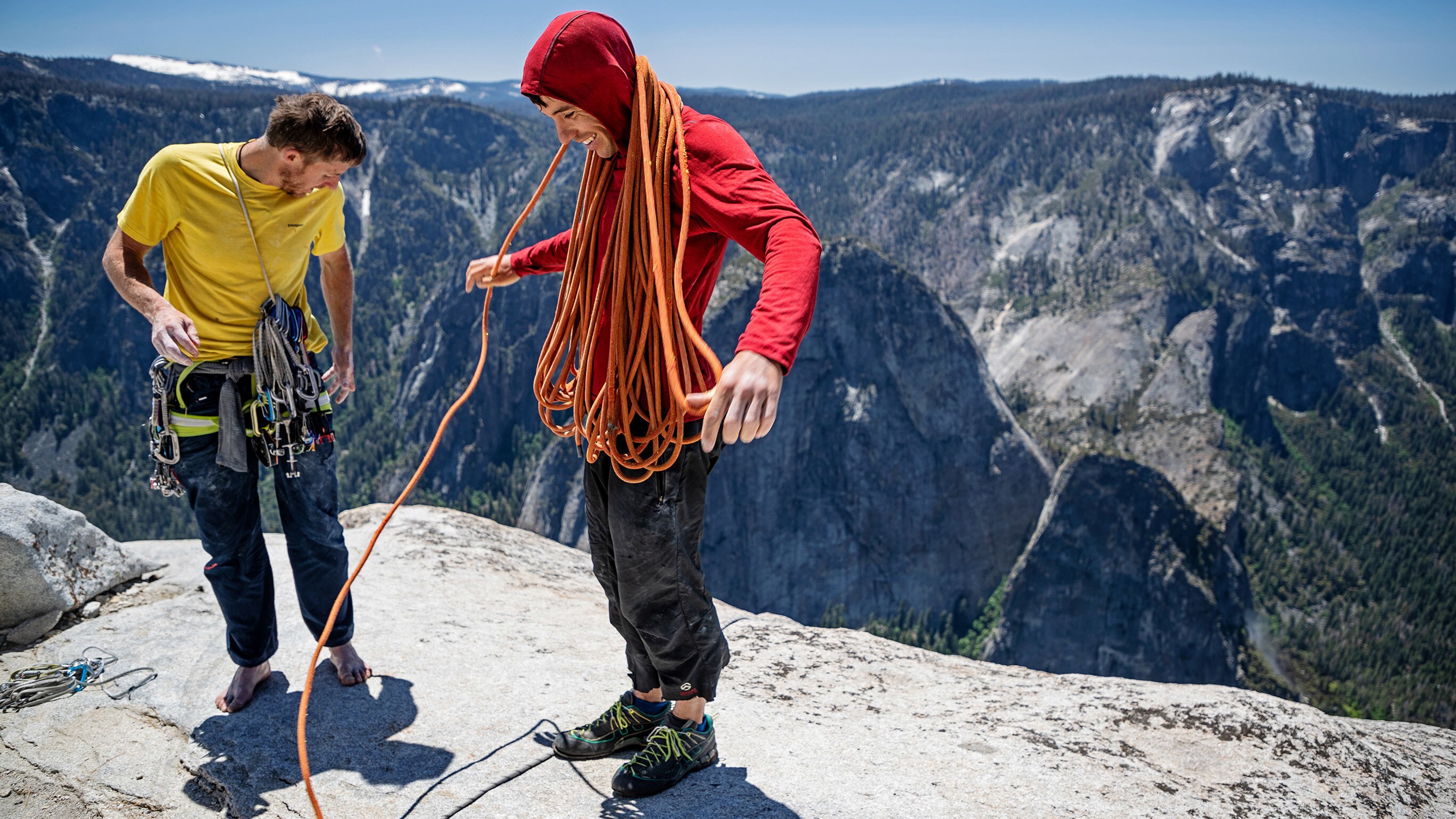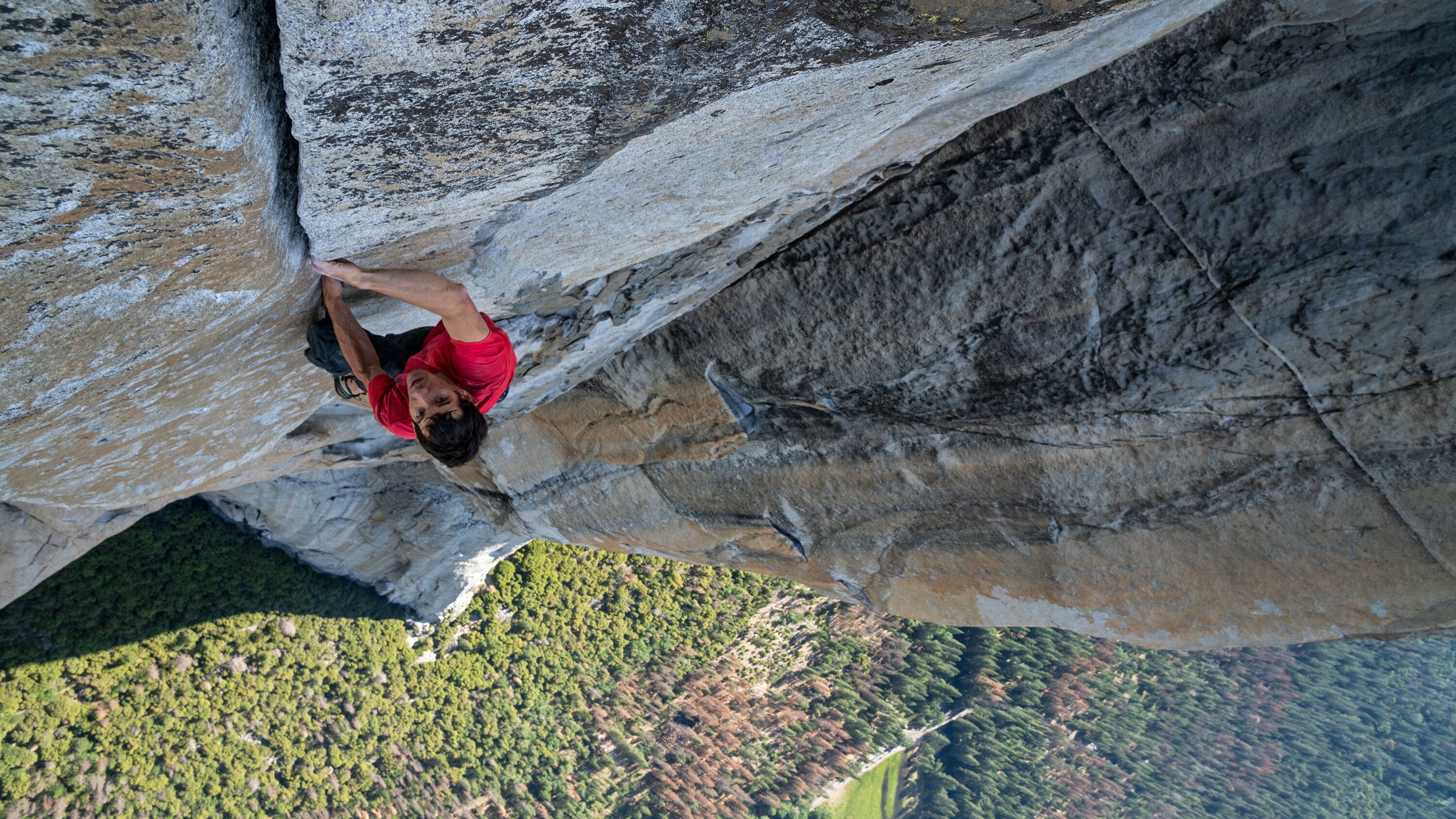 | | | |
| --- | --- | --- |
| DOWNLOAD TO OWN | NOW STREAMING | BUY THE DVD |
| | | |
| | | |
| | | |
| | | |
| | | |
| | | |
| | | |
NOW STREAMING
DOWNLOAD TO OWN
BUY THE DVD